Scotland – North/Central 
Serving Scotland
Bringing sustainable distillery projects to life across Scotland.
Top 5
---
Proud to be supporting the biggest Scotch Malt Whisky producers with Briggs' leading mashing technology
120+
---
Million litres of pure alcohol, the largest distillery Briggs have worked on
1867
---
Year McMillan Coppersmiths history can be traced back
Briggs of Burton is a leading engineering company in the distilling industry, with a long history of working across Scotland. From the Highlands to the Lowlands, Briggs has delivered many successful projects for distilleries of all sizes and types.
To better serve our customers in the North, we have established an office in Forres, near the famous Speyside region. We also have a sales and engineering hub with manufacturing capability at McMillan Coppersmiths in the central belt.
Whether it is consultancy, design, construction or equipment supply, Briggs of Burton can help distillers achieve their goals of expanding production, improving efficiency and reducing environmental impact.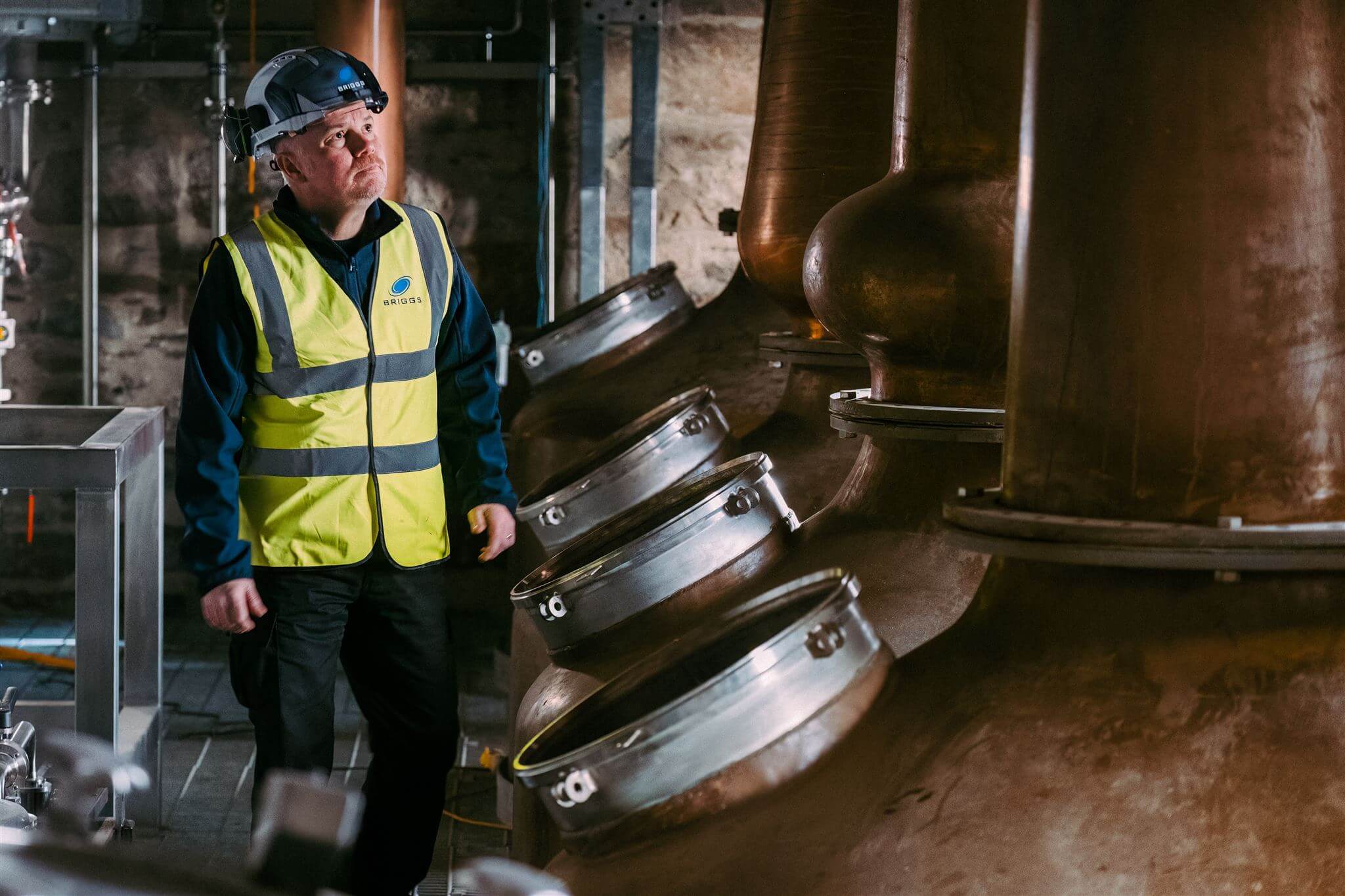 Contact us today

Learn more about our customised solutions and how we can help your business grow and thrive with our project delivery focus and bespoke process systems.
A symbol of Scottish pride and tradition
Scotland boasts a rich cultural heritage, and one of its most significant cultural highlights is undoubtedly whisky.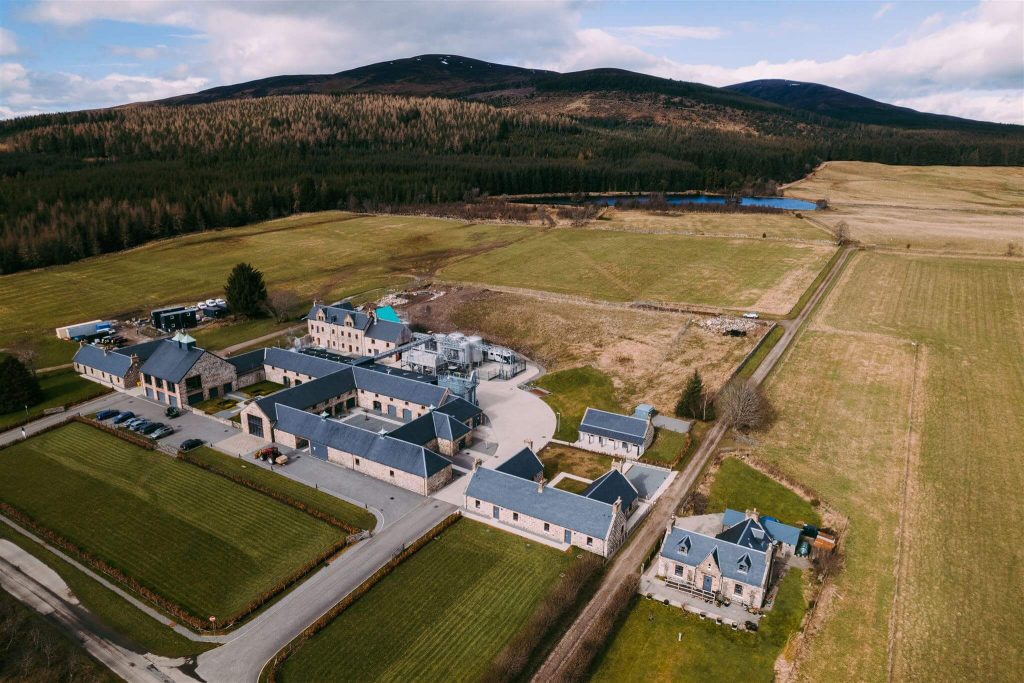 Whisky, a true embodiment of Scotland's identity and global renown, has been a timeless craft rooted in Scottish heritage. Today, this cherished tradition thrives, thanks to the collaboration of industry leaders like Briggs of Burton and McMillan Coppersmiths.
Briggs, a leading engineering company, plays a pivotal role in supporting the world's biggest Scotch Malt and Grain Whisky producers in designing, engineering, and constructing some of the largest distilleries globally. Their commitment to engineering excellence, coupled with McMillan's handcrafted coppersmithing located in the heart of Scotland, has earned them recognition as world-class EPC providers, not only within Scotland but also in regions like Japan, China, Ireland and the USA.
McMillan, with a legacy spanning centuries, has handcrafted copper pot stills and distillation equipment for many of Scotland's most influential distilleries. Their expertise and dedication to the art of coppersmithing is truly exceptional.
Scotland boasts a tapestry of distinguished whisky regions, each crafting unique flavours and styles. From Islay's smoky and peaty expressions to Speyside's smooth and refined offerings, whisky mirrors the diverse landscapes and histories of the country.
Sustainability lies at the core of Briggs' engineering principles. They have been instrumental in assisting distillers across Scotland in implementing cutting-edge distilling technologies, such as Mechanical Vapour Recompression (MVR). This innovative approach has enabled distillers to achieve remarkable energy savings, reducing their energy consumption by a staggering 80% in distillery operations. At Briggs, it's not just about engineering; it's about helping distillers reclaim their energy and embrace a sustainable future.
Featured project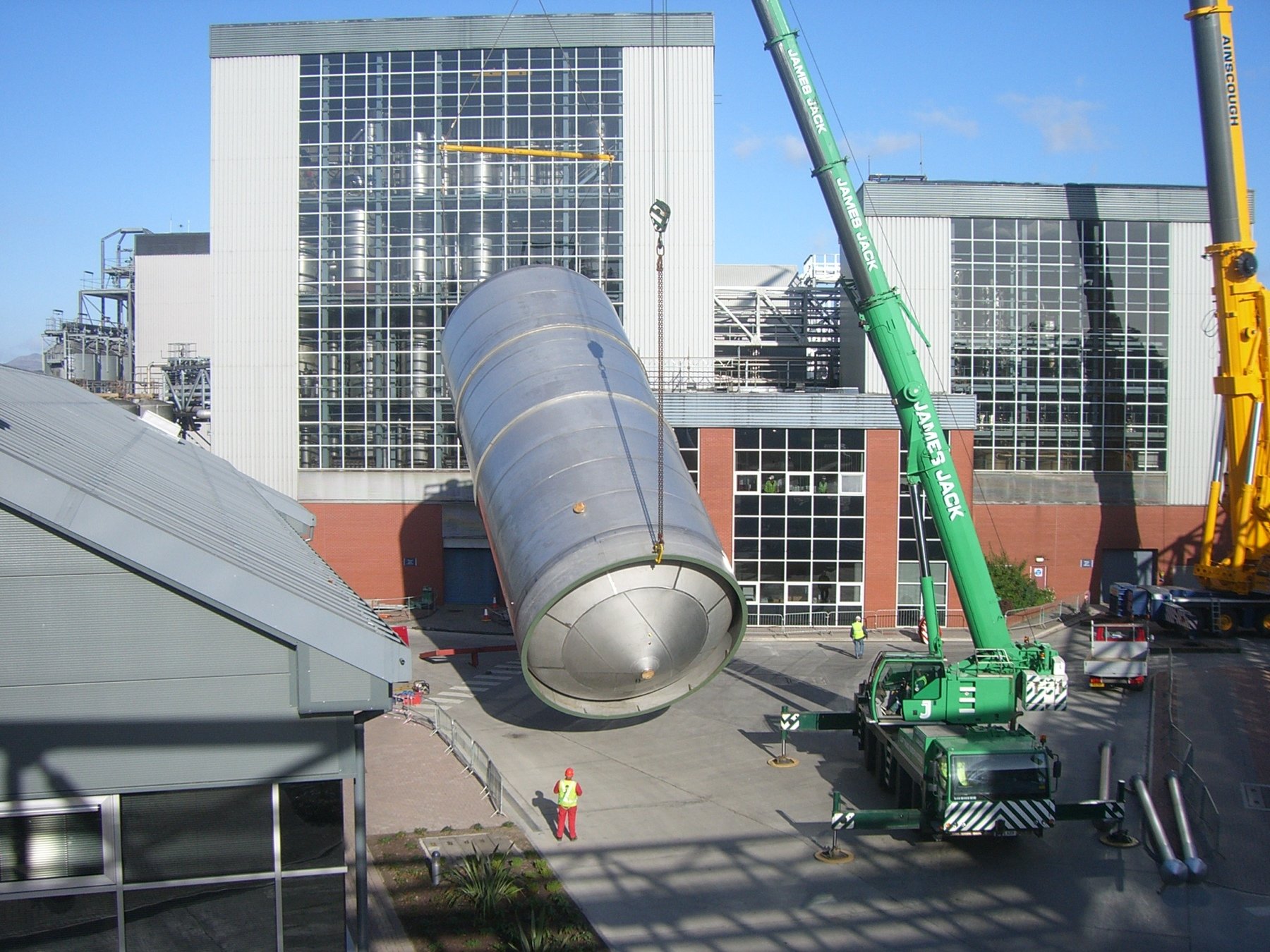 Scottish Grain Distillery Expansion
Diageo's 'Project Forth' has driven a host of improvements to procedures, operations and facilities at the Cameronbridge grain distillery in Scotland. Diageo's mission was threefold: […]
Read more
You may also be interested in