Briggs of Burton is a rapidly evolving organisation, marked by a long history of adaptation and resilience dating back to 1732.
We are dedicated to delivering projects with intricate process complexity, demanding a deep understanding of the processes behind producing the food, beverages, and pharmaceuticals that benefit you, your family, and society.
From our sales, engineering, and manufacturing hubs in the UK, North America, and beyond, our team offer innovative solutions that support our customers drive for operational excellence, whilst ensuring successful project delivery and embodying our commitment to "Process & Progress – Our Journey to a Sustainable Future".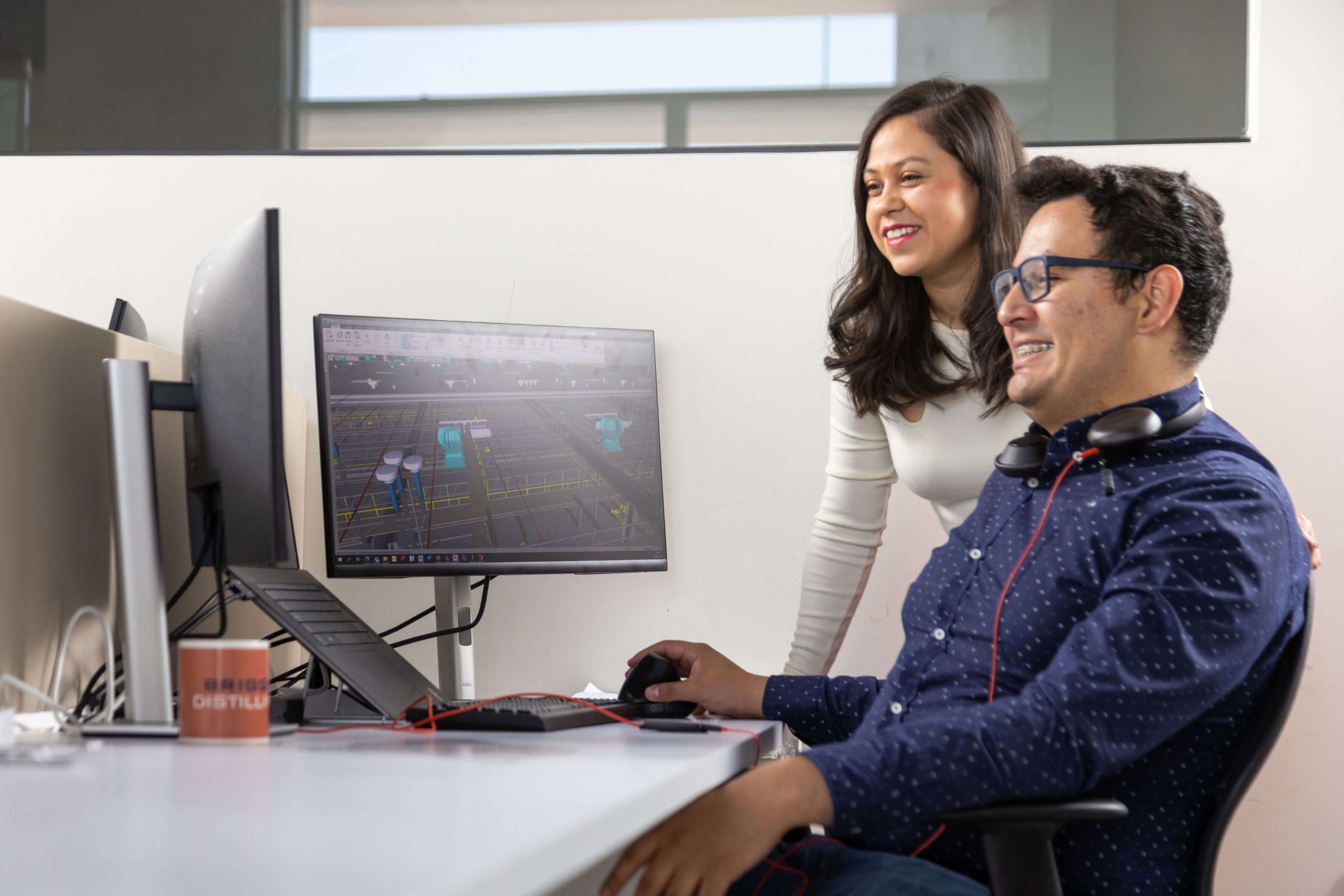 Discover more about Briggs of Burton
Our Rich History
With over 285 years' experience, Briggs of Burton are one of the pioneers of process engineering in the world. Discover the milestones along our rich heritage, dating back to 1732.
Governance
At Briggs of Burton, transparency and integrity are at the core of our corporate governance. Learn about our robust framework, ethical principles, and commitment to sustainable growth. Discover how we uphold accountability and compliance in every aspect of our operations.
Leadership
Meet the key drivers of our business, the leadership team guide our business strategy and empower our people to deliver global engineering projects across the Brewing, Distilling, Food and Pharmaceutical industries.
CSR (Corporate Social Responsibility)
We believe in giving back to society and safeguarding the environment. Explore our CSR initiatives that extend beyond business success. From community engagement to eco-friendly practices, see how we're making a positive impact on the world around us.
Why choose Briggs of Burton?
Our commitment to excellence and sustainability is driven by:
Innovation
Pioneering solutions since 1732, we constantly evolve to meet industry demands and exceed expectations.
Expertise
Our engineers blend technical knowledge with practical experience, ensuring tailor-made solutions for your unique needs.
Global Reach
With solutions deployed worldwide, our expanding network of global locations ensures accessibility and prompt service.
Sustainability
We prioritise sustainable practices across all aspects of our, and our customers' operations, contributing to a more sustainable future for the industry and the planet.
Turnkey Solutions
From feasibility studies to project management and training, our all-encompassing approach ensures success from start to finish.
Contact us today

Learn more about our customised solutions, history, and how we can help your business grow and thrive with our tank and process technology solutions.