Mexico
Supporting agave based spirit producers
Delivering tequila and mezcal projects for the world's most famous brands.
140,000 litres
---
Per day is the production volume of tequila (40% ABV) that Briggs of Burton have implemented on one of the latest distilleries in Mexico
2018
---
Year we started working on agave based distillery projects
30,000L
---
Design and construction of stainless steel stills from 5,000 litres to 30,000 litres, including copper worm tubs
The national spirits of Mexico
Known for its rich history, stunning landscapes, and warm hospitality, Mexico offers a unique blend of ancient traditions and modern influences. When it comes to beverages, Mexico is renowned for two iconic spirits: tequila and mezcal.
Both tequila and mezcal are deeply embedded in Mexican culture and are celebrated as emblematic national spirits. They showcase the craftsmanship and dedication of the agave producers and have become symbols of Mexico's rich heritage and culinary traditions. Whether you're seeking a lively fiesta or a moment of tranquillity, these spirits offer a taste of Mexico's passion and craftsmanship that captivates drinkers worldwide.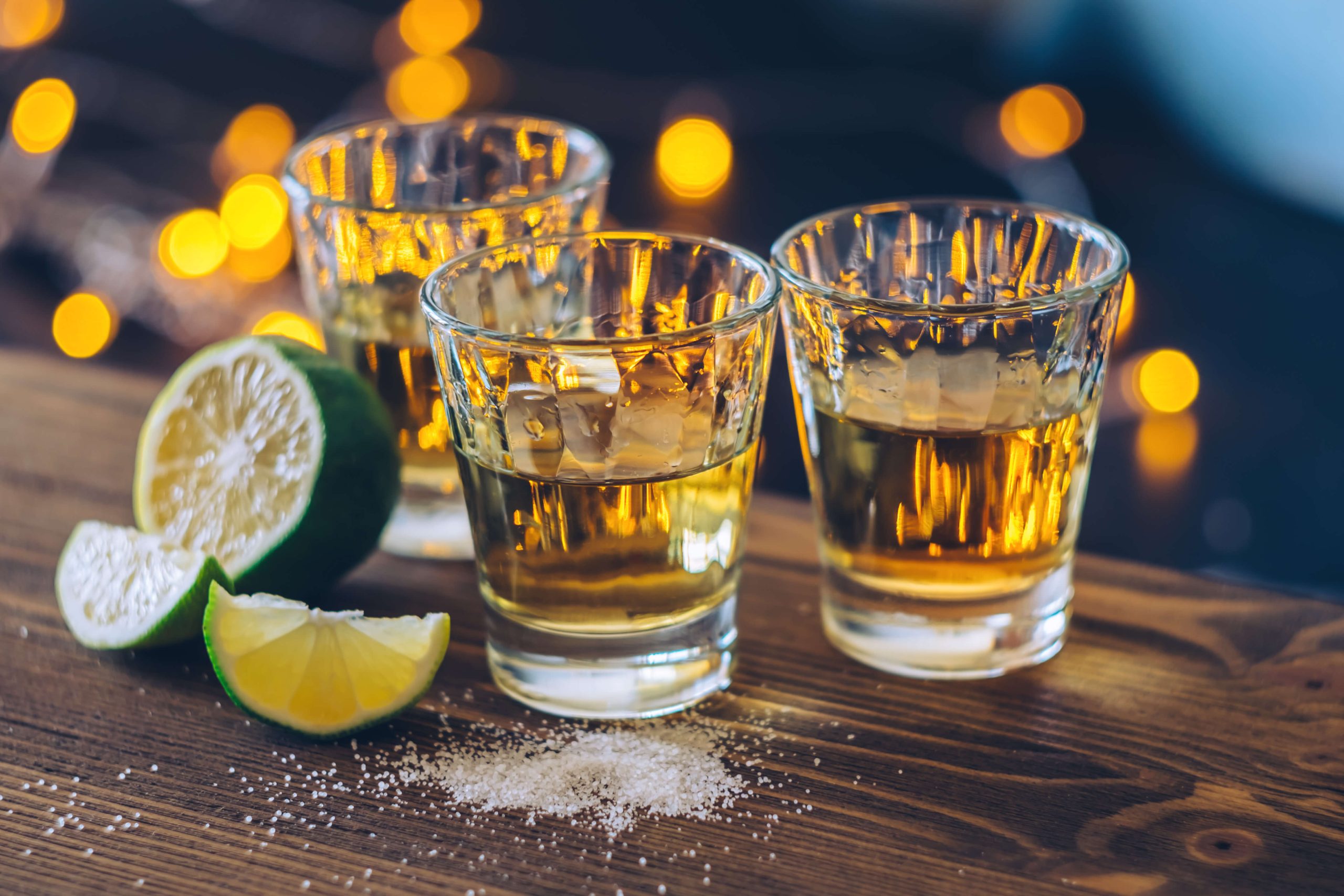 Tequila is a distilled alcoholic beverage made primarily from the blue agave plant, which grows in the Mexican state of Jalisco and a few surrounding regions. This fiery and flavourful spirit has gained global recognition and is often enjoyed neat, in cocktails like margaritas, or as a shot accompanied by a lick of salt and a wedge of lime. Tequila's production process involves harvesting the agave, cooking the piñas (the heart of the agave), fermenting the juice, and distilling it to create a spirit with distinctive characteristics.
Mezcal, on the other hand, is another agave-based spirit that predates tequila and carries a more artisanal and smoky reputation. Unlike tequila, which is primarily made from blue agave, mezcal can be produced using various agave species. This versatile spirit is traditionally crafted in small batches, using time-honoured techniques that involve roasting the agave hearts in underground pits, crushing them, fermenting the juices, and distilling them in clay or copper stills. Mezcal's distinctive flavours and aromas make it a beloved choice for sipping or as a key ingredient in cocktails.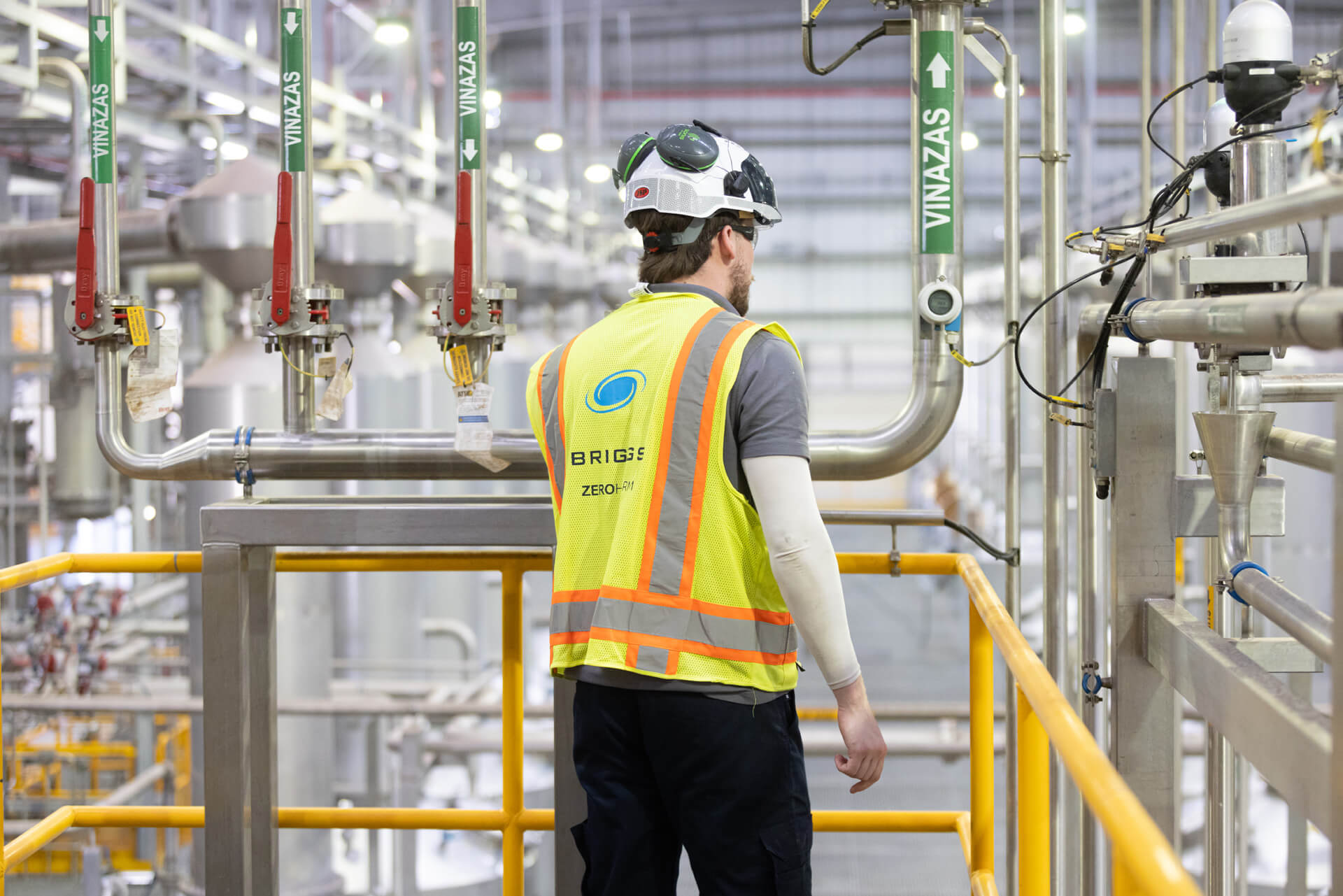 Contact us today

Learn more about our customised solutions and how we can help your business grow and thrive with our project delivery focus and bespoke process systems.
Quenching the World's Thirst for Tequila
Crafting Tequila with Engineering Excellence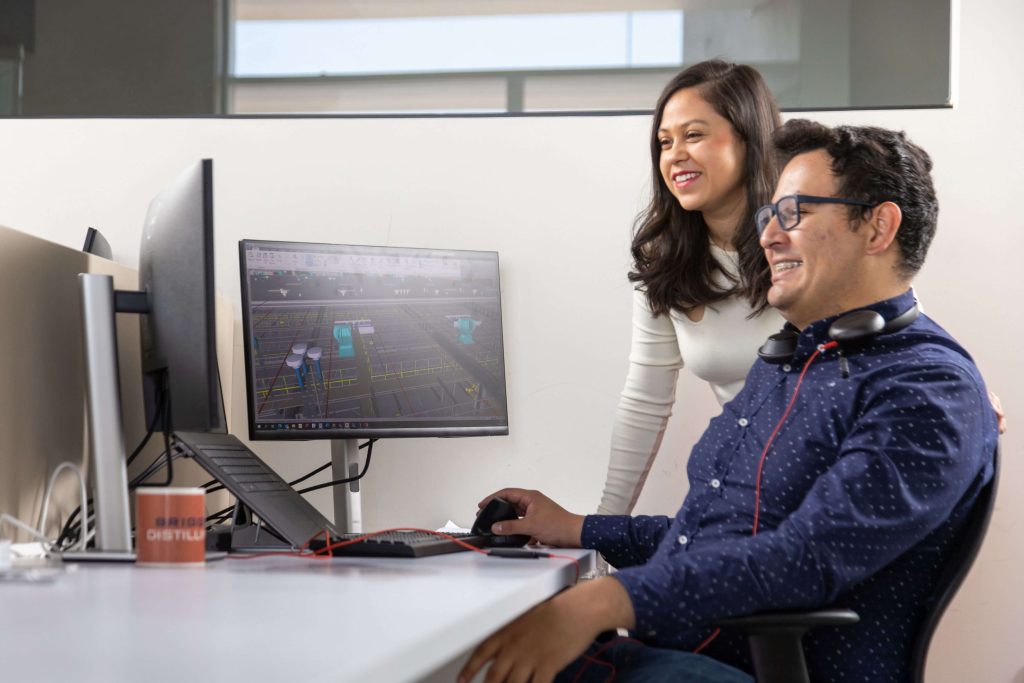 Briggs of Burton has made an impact in the home of Tequila. Our company, specialising in Engineering, Procurement, and Construction (EPC) solutions, has played a pivotal role in the design, engineering, and construction of some of the largest industrial-scale distilleries in the region. With a dedicated sales and engineering office nestled in Guadalajara, our local Mexican team stands ready to provide unwavering support to our valued customers across the region.
We take pride in our comprehensive understanding of traditional, modern, and hybrid production processes for agave-based spirits. This encompasses small-scale production exceeding 10,000 litres per day at 40% ABV, as well as large industrial-scale operations exceeding 100,000 litres per day at 40% ABV. Our expertise extends to the design and construction of stainless steel stills ranging from 5,000 to 30,000 litres, complete with copper worm tubs, demonstrating our commitment to delivering tailored solutions.
These requirements encompass varying production scales, diverse product types including Blanco, Reposado, and Añejo tequilas, a commitment to delivering VIP and exceptional customer experiences, and an unwavering dedication to sustainability across carbon emissions, water usage and energy efficiency. Our collaboration extends beyond our core team, as we frequently partner with Civil, Structural, and Architectural (CSA) experts, combining our engineering expertise with their architectural know-how to bring your projects to life.
Furthermore, Tequila is experiencing unprecedented global popularity, with a remarkable 20% increase in global consumption over the past five years, cementing its status as one of the fastest-growing spirits worldwide. Our dedication to excellence in EPC services and our comprehensive understanding of Tequila production set us apart, ensuring that your vision is transformed into reality.
You may also be interested in