1732
---
Year Briggs' rich legacy began, forming centuries of engineering excellence.
500+
---
The number of capital projects executed by Briggs of Burton across the globe, showcasing their global reach and expertise.
+£100 million
---
The substantial annual turnover of the business, underlining its substantial impact on the engineering and manufacturing sectors.
Briggs of Burton is a global leader in engineering solutions for the brewing, distilling, food, biotechnology and pharmaceutical industries. The company has its head quarter in the UK, where it has been operating since 1732. The UK site is located in Burton on Trent, a town with a rich heritage of brewing and engineering.
The UK headquarters serves as Briggs of Burton's Global Technical Centre and main hub of production. The site has a state-of-the-art manufacturing facility that can handle projects of any size and complexity. The site also has a dedicated pharmaceutical systems assembly (PSA) facility, where Briggs of Burton designs and builds bespoke solutions for the pharmaceutical sector. The PSA facility is equipped with clean rooms, testing labs and quality control systems to ensure the highest standards of safety and performance.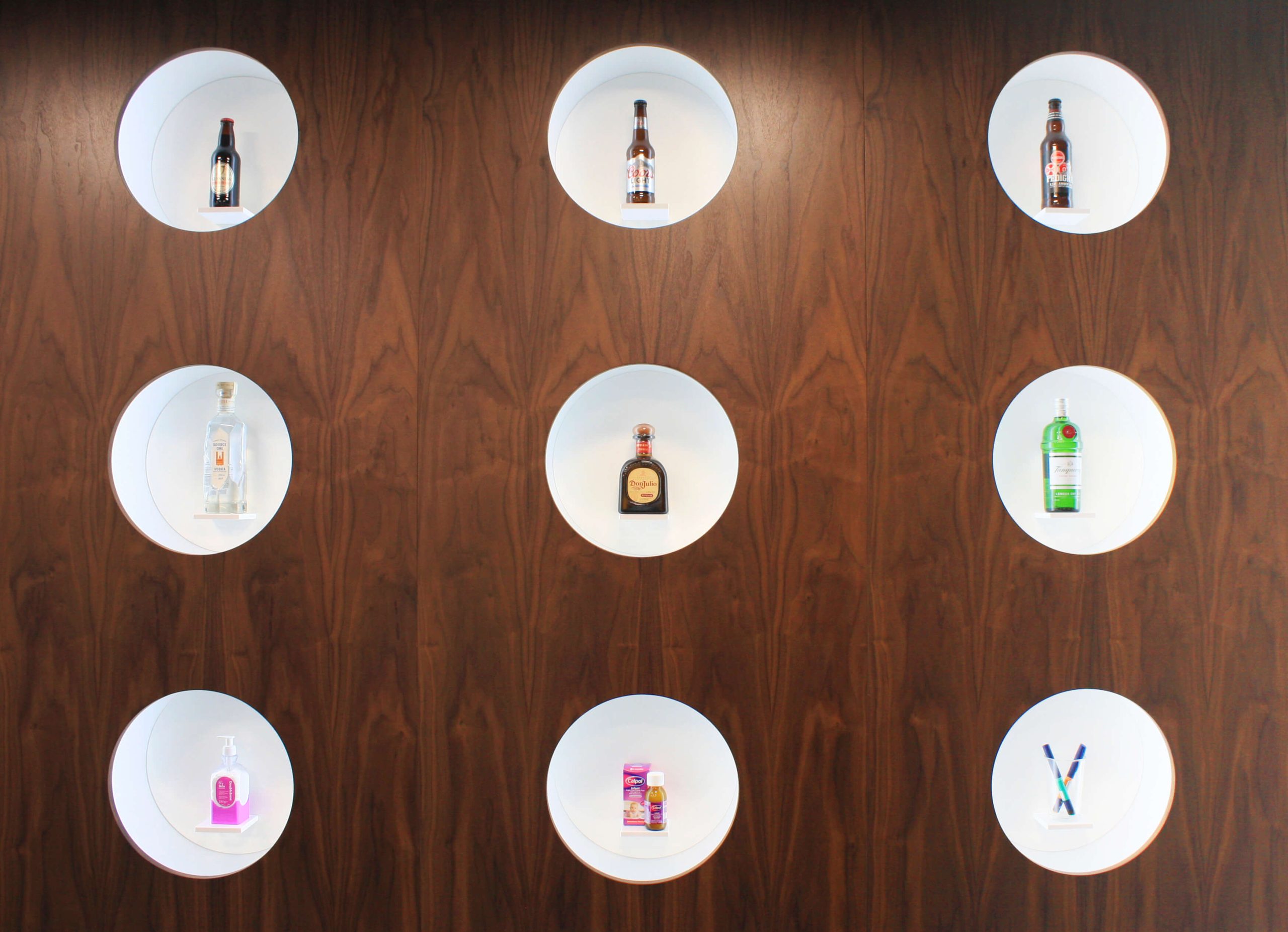 Contact us today

Learn more about our customised solutions and how we can help your business grow and thrive with our project delivery focus and bespoke process systems.
A focus on the future
Our state-of-the art Pharmaceutical Systems Assembly (PSA) Facility will shortly be opening at our Global Technical Centre.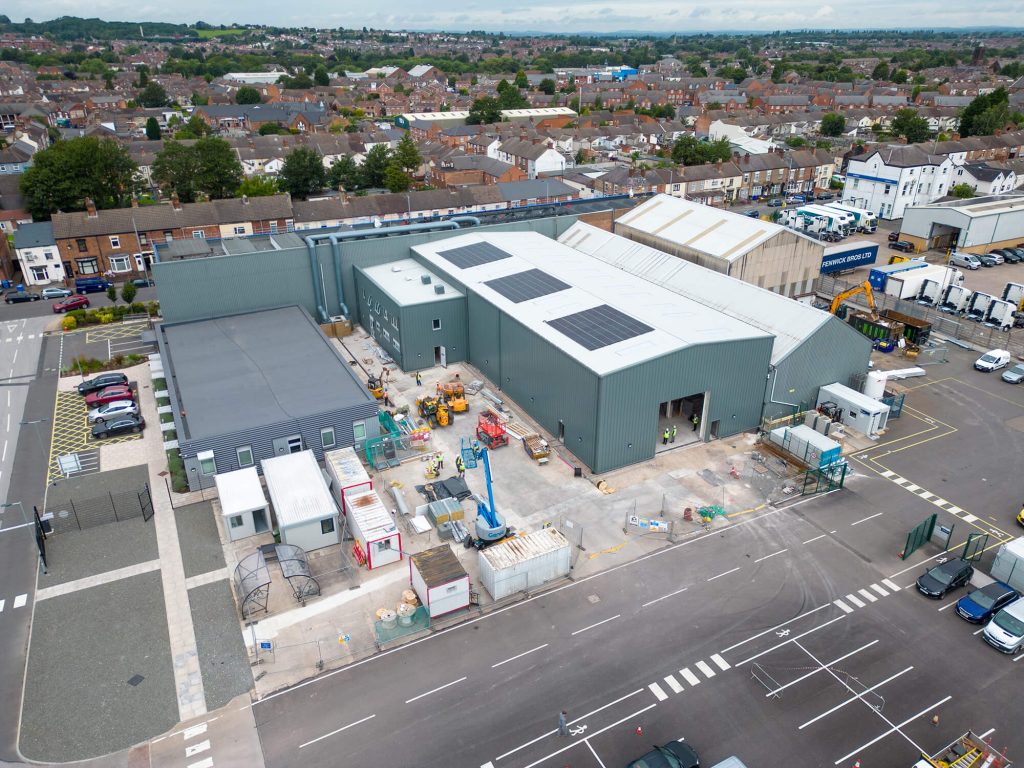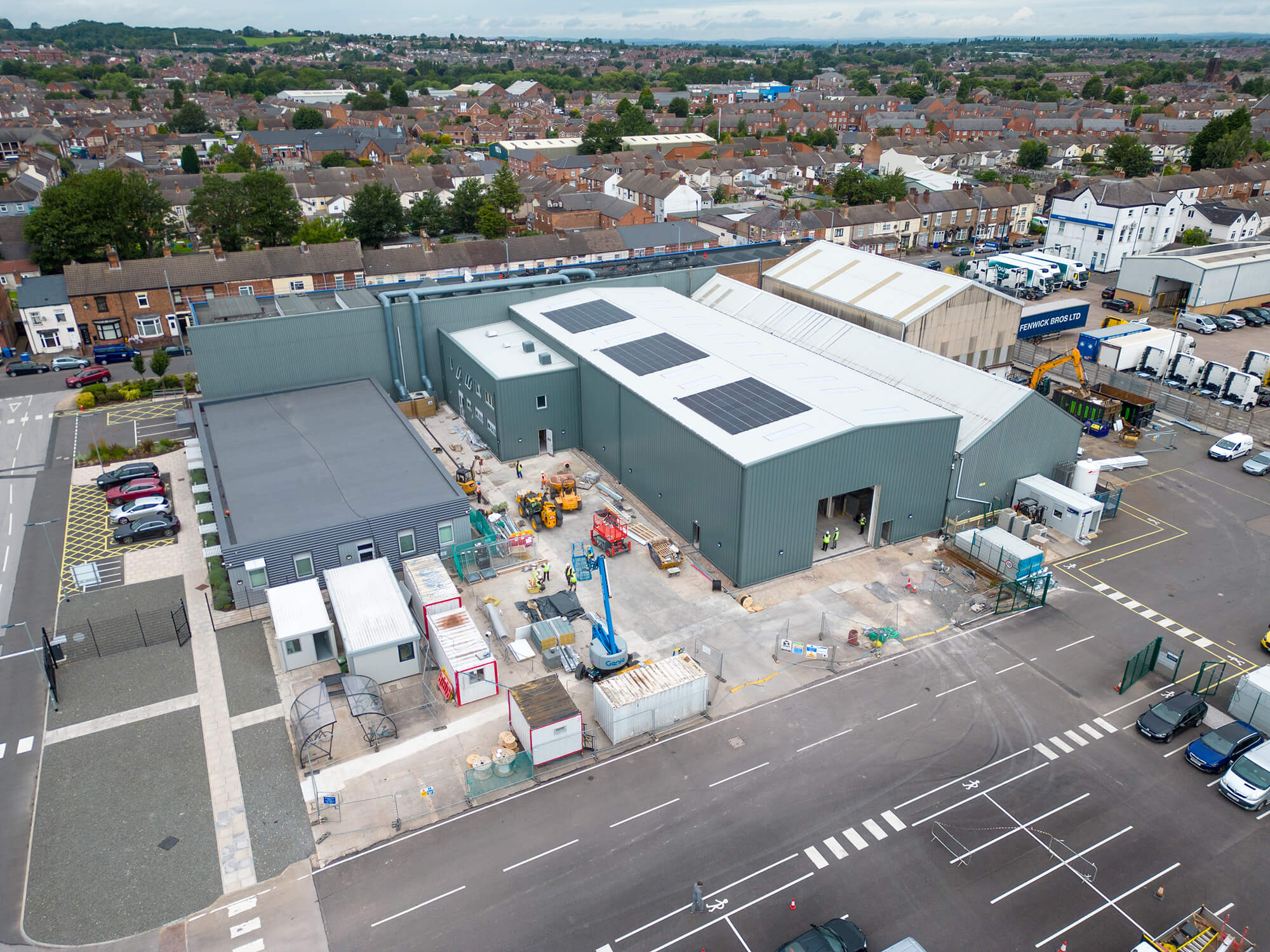 Briggs of Burton is on the verge of a transformative expansion in pharmaceutical manufacturing, marked by a new state-of-the-art clean assembly manufacturing facility at its Burton on Trent headquarters. This bold move, undertaken just two years after a significant extension to their Global Technical Centre, showcases their unwavering commitment to advancing pharmaceutical capabilities and boosting employment opportunities in Burton on Trent. With their pharmaceutical division thriving, especially in the pressurised metered dose inhalers (pMDI) sector for respiratory conditions like asthma and COPD, Briggs is poised for a greener future by aligning with the industry's sustainable propellant trends. The project introduces an expansive 890m2 hygienic clean production area, featuring six assembly bays and crucial equipment storage. This facility will serve as the central hub for constructing hygienic modular skid units vital for pharmaceutical manufacturing projects across the UK, Europe, and North America. Furthermore, an enhanced staff welfare area and extended outdoor space will enhance the well-being of the production team, aligning with their commitment to sustainability.
Briggs of Burton's recognition as one of the UK's fastest-growing engineering companies, particularly in the prestigious Make UK national manufacturing awards, solidifies their position as a trailblazer in the industry. Their holistic approach, emphasising environmental and well-being benefits, not only redefines pharmaceutical manufacturing but also fosters a sustainable future for the region where their manufacturing legacy began. This expansion signifies a remarkable leap forward in pharmaceutical manufacturing capabilities, setting Briggs of Burton at the forefront of innovation and sustainability in the field.