Opening our doors to inspire the next generation of engineers to work at Briggs of Burton
We are excited to invite the John Taylor Free School to our Global Technical Centre on the 28 of September supporting the Make UK.
business operations and provide an insight into the range of job opportunities we have on offer.
On the 28th of September, we will open the doors to our Global Technical Centre, inviting students from the John Taylor Free School in Burton on Trent to explore and understand the exciting opportunities we offer across all our departments.
Our HR team is committed to promoting early career development. We actively engage with schools and colleges in the area to recruit young apprentices and inspire the next generation of engineers at graduate level. This event is a fantastic opportunity for students to experience the world of engineering and manufacturing up close.
During this exclusive event, we will host 60 students, accompanied by their teachers, on an insightful inside-the-factory tour of our manufacturing facility. They will see first-hand how we design and build innovative systems and equipment, which play a pivotal role in enabling the world's biggest companies to produce the food, beverages, and medicines that we consume.
Additionally, students will have the chance to meet our current apprentices, graduates, and experienced engineers. They will share their personal journeys, experiences, and day-to-day roles at Briggs of Burton. They are eager to answer any questions and provide guidance to young minds interested in pursuing a career in engineering and manufacturing.
We are committed to promoting the value of craft and technical apprenticeships as viable alternative routes post-school or college. Our goal is to attract diverse talent, to join us in shaping the future of engineering.
Briggs team supporting event: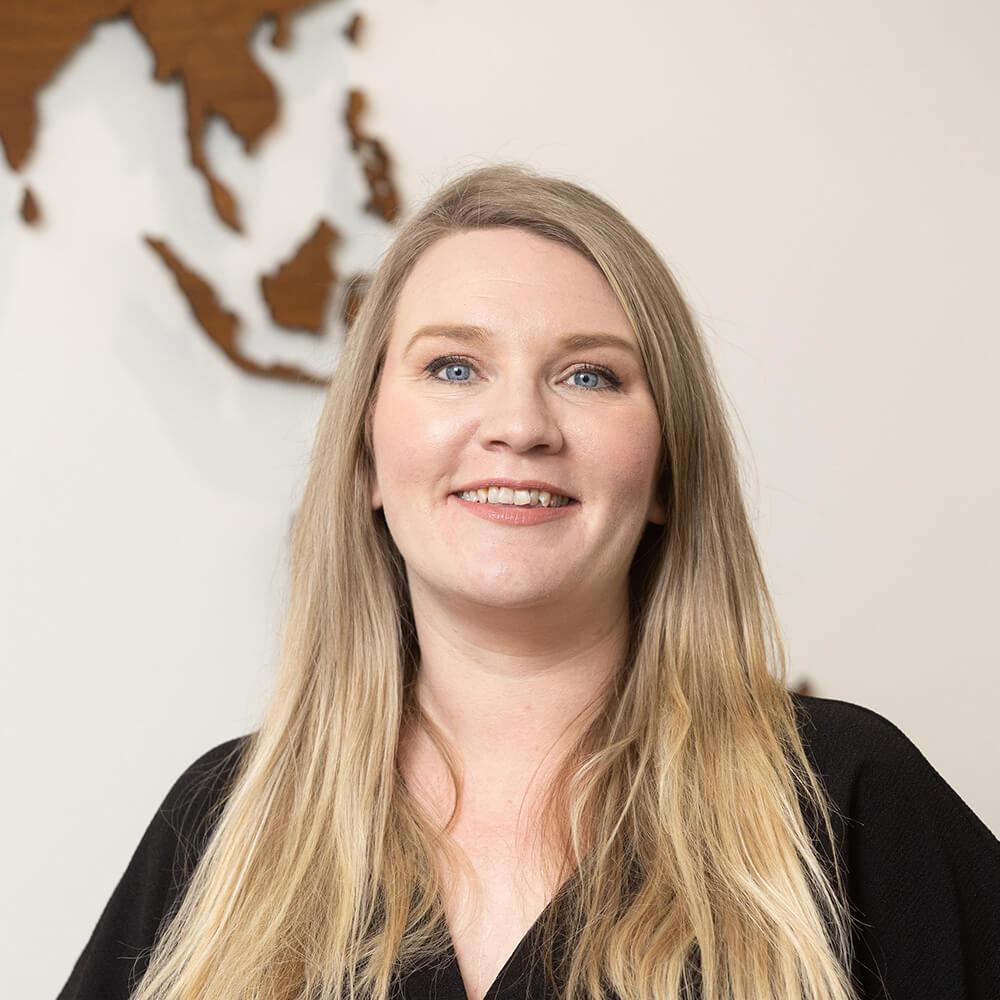 Julie Fletcher